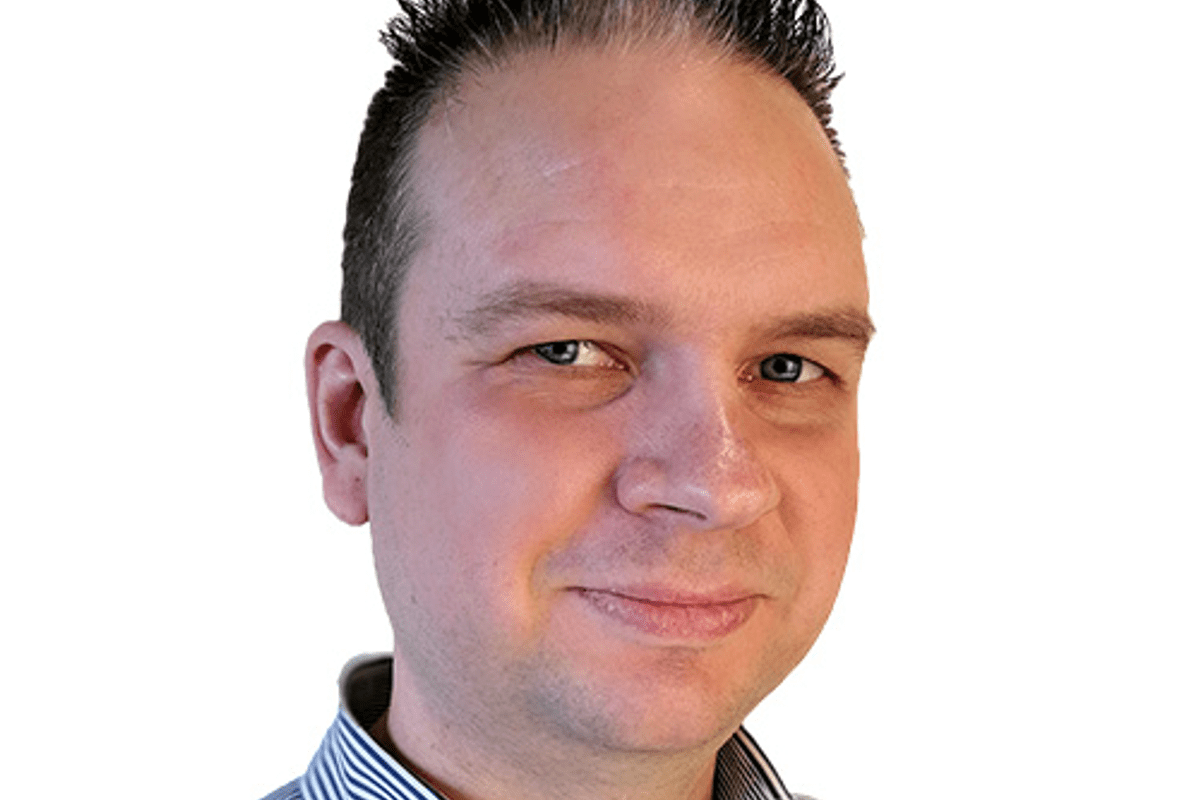 Student's journey to System Architect
I am a System Architect from Vaasa and I have always been interested in technology. I started my own academic career at the University of Vaasa in autumn 2001, right after high school. After half a year of studies, I was invited to military service and this was a good time to think about the future and gather motivation for studying. After the army, the motivation was at its highest peak and the IT studies were progressing quickly.
I started to do my Master's thesis as a part of a research project where several companies were involved. This was also the first time I got in contact with Wapice. In the autumn 2006, when my thesis was finished I started to think about the work possibilities. I heard that Wapice was looking for new talents and didn't think twice. I called right away to the CEO of Wapice and that's how my career started at Wapice.
After one day of orientation, I started as a Software Designer in my first customer project. There was a lot to learn about the technologies and the customer's system, but everything became familiar quite quickly. Because of my next project I started to focus on the Microsoft technology stack and after getting some experience I also started getting more responsibility. At this point my job description changed and I was very pleased to take responsibility of my first project as a project manager.
In 2011, I was appointed Senior Software Designer and although the job description continued to be the same, the consulting role was strengthened. I also decided to deepen my knowledge and executed a number of Microsoft certifications related to service-oriented applications, desktop applications and application architectures. I also wondered if the team leader positions would be the next step in my career. However, I came to conclusion that it would take me further away from the actual doing and instead I decided to focus on being a technical specialist and also cut down on project manager duties.
Continuous learning is essential in this field and I have always wanted to develop my knowledge. This time I wanted to focus on studying architectural styles, industry best practices and large scale systems, and in 2016, I was appointed System Architect. I think there have always been responsibilities available for those who are willing to take it. I have always wanted to be a so-called hands-on architect who doesn't just handle the papers.
During my Wapice career I have had a pleasure to work with numerous different customers. I have been involved in implementing, designing and steering various projects from individual desktop and web applications to microservice-based solutions and everything in between. While working in industry field, it is not uncommon to control equipment such as a robot or a crane with software solutions.
Even though I have focused strongly on Microsoft's technology stack, there is no need to be limited in a particular technology. We always have to find the best solution to our customer regardless of technology and this is the thing that fascinates me the most. There is never only one way to solve a problem. The challenge is to recognize the best alternative for the customer with the information available at that moment.
At the moment my work in Wapice is very versatile. I'm often helping our HR team with the technical part of the job interviews. Project offers, workload estimates, solution proposals and managing Wapice's Microsoft partnership are also part of my role. However, I'm still mainly working on customer projects for designing and implementing solutions. The best thing about this job is to see the result of my labor running in the customer's production environment.
I feel like I'm never ready in this field. Whether the projects are big or small, there is always new things to be found and learnt (in technologies as well as in way of working). This keeps the job description interesting and sometimes the gap between work and hobby is very narrow.
Pasi Pelkkikangas